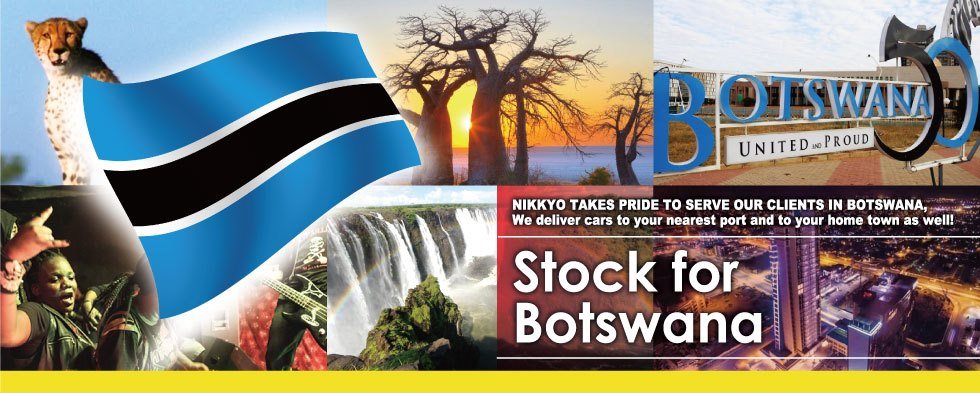 Nikkyo Sales Team
City Delivery Service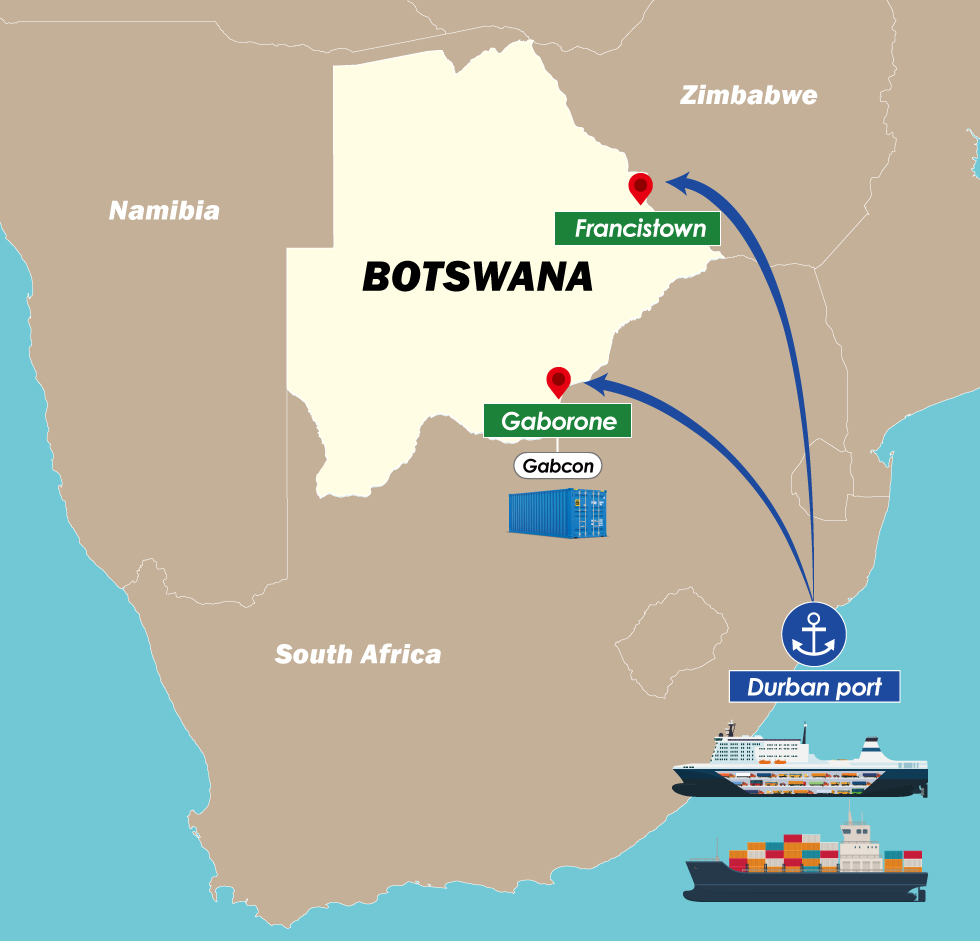 Gaborone
We are pleased to serve our clients from Botswana with direct deliveries to Gaborone City.
Our Nominated Agents will bring your vehicle up to your city.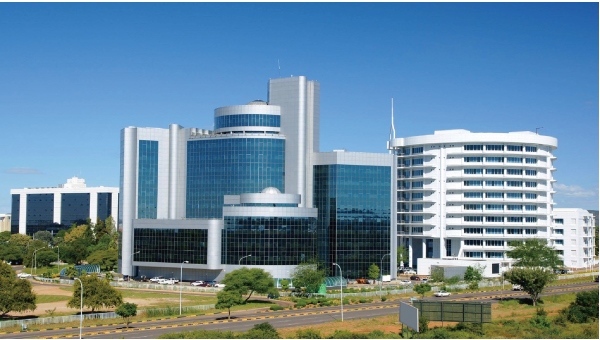 Delivery via Durban
We have direct shipment to Durban port, Our Nominated agents in Durban will get the vehicle cleared and pass it to you / your agents, OR land Transported to Gaborone.
No Hassel, No Trouble!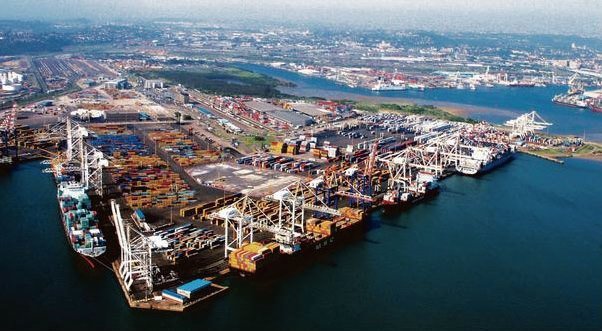 Gaborone Delivery Service
Direct Shipment to Durban port and then Car Careered all the way to Gaborone city. 100% Safe Delivery Guaranteed. Our agents have their own Trucks and Drivers to ensure Safety.
We serve you at our BEST!

Gaborone Container Terminal
We have direct container shipment to Gabcon Gaborone, Our nominated agents in Gaborone will get the vehicle cleared and pass it to you. No hassle, No Trouble.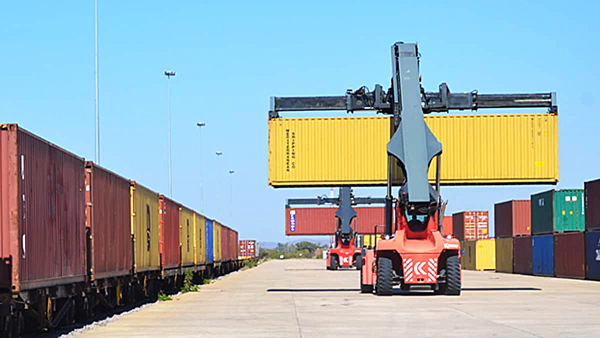 How long does it take to get my car?

Import vehicle to Botswana with our easy steps to serve you
Client Pays For the vehicle
Commercial/sales(Proforma) invoice is issued upon payment receipt.
Customer is sent with shipment booking confirming date of departure and approx. date of arrival.
Car is Shipped.
Transit time of 34 days approx. to Durban port from Japan.
Documents are couriered out via DHL. A copy of documents is scanned and emailed with the tracking number.
Vehicle arrives at Durban and our agent assists in clearance and transport.Vehicle arrives at Durban and our agent assists in clearance and transport.
IMPORTANT NOTICE
All exact payment for all deals must be transferred & paid directly to Nikkyo Account in Japan.
Nikkyo will not be responsible if the fund was not directly transferred to Nikkyo Account in Japan and in the case it is missing or any trouble/ incident occurred.
Bank Information
Nikkyo Botswana Agent
MULTILAYER FREIGHT -
DURBAN - Clearing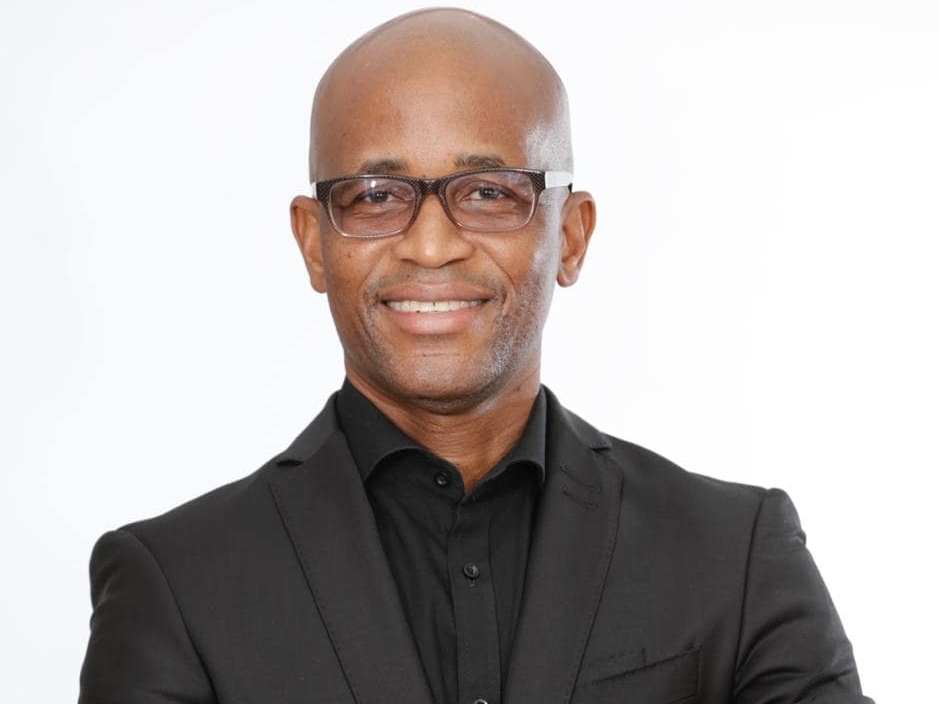 Staff
Mr. Washington
Address
3 Fernleigh Drive, Kloof Durban, 4001, South Africa
Tel
+27-72-442-3494
+27-31-702-4922
Fax
+27-86-759-4335
Email
washington@multi-layer.co.za
Why choose us?
Fast, Safe Delivery
We clear your vehicle at the port and deliver it to you as quickly as possible via car carrier truck!
Save Money / Time
You need to send money directly to the agent in Durban to avoid extra charges. By using City Delivery Service, you will also save time.
Enthusiast Sales Staff
Our dedicated sales team is always available, EMAIL / CALL / SKYPE / WHATSAPP us to get assisted almost immediately.
Hassle-Free
Our dedicated agent's networks in Africa ensures direct and safe delivery. We go recourse on all our deliveries and ensure Scratch-Free, Hassel-Free delivery to you Port/City.
Frequently Asked Questions
Q
How much is this vehicle in Botswanan Pula (BWP) or Rands (ZAR) ?
We are dealing in American dollars (USD) or Japanese yen (JPY). For an accurate value, please refer to your closest Bank to get the most updated Exchanging Rates.
Q
Do the prices given to me include Duty / Custom/ VAT Costs? What is included?
Duty, VAT and Clearing Charge in your country is not included in the given price. It must be paid by you or via an agent of your choice at the border of your country. Price quoted is CIF or cost insurance and freight till your desired port.
Q
How will I know if my car has arrived Durban and when it is reaching Gaborone City?
Our custom agents in Durban will email and call you with the progress of your vehicle, they will advise you on arrival date and the date they will truck the vehicle. Truck Fleet Number, driver name will be provided with estimated time of arrival and location of our custom agents at Gaborone City.
Q
Where will I get my car in Gaborone? Who do I have to contact to collect my vehicle?
We are dedicated to serve you! Kindly, find our Gaborone City nominated agent details below. They will deliver the vehicle to you and will be in touch with you once your vehicle gets trucked from Durban to Gaborone. In fact, they will contact you once the vehicle is loaded on the carrier from Durban, but feel free to contact them any time.
Q
I am new to import! How can I get my vehicle registered, can you help?
Our nominated agent in Gaborone, As mentioned below are clearing vehicles for more than a decade and are having vast knowledge of all processes included in vehicle registration and clearance. Please call / email / WhatsApp them for a non-obligatory quote and they will assist you at their best.
Customer Reviews



P PEFFO, Botswana
Hello NIKKYO CARS, i received the vehicle and it's in good condition and looking forward for do business with you again in future.
Dec 19, 2019