Nikkyo Sales Team
How To Buy
https://www.nikkyocars.com/m/howtobuy/
Import Regulation
Car Import Taxation and Charges in Zambia
C.C
Custom Duty
Excise duty
Surtax Rate
VAT
0-1500
25%
20%
50,000
16%
1500-2000
25%
30%
100,000
2000-3000
25%
30%
150,000
3000 and above
25%
30%
200,000
Pick ups
25%
15%
200,000
Trucks
15%
0%
200,000
Buses/Coach
15%
10%
200,000
Rate calculated using data valid on (20th Dec 2014). Please inquire at local tax office for the exact rate.
Zambia Revenue Authority
How long does it take to get my car?

Clearance & Transportation Fee
CLEARANCE
AT DAR ES SALAAM
ONLY
CLEARANCE
AT DAR ES SALAAM
& DELIVERING UP
TO NAKONDE
CLEARANCE
AT DAR ES SALAAM
& DELIVERING UP
TO KITWE, NDOLA & LUSAKA
CLEARANCE
AT DAR ES SALAAM
& DELIVERING UP
TO LIVINGSTONE
Sedan / Hatchback(S)
e.g. 9-10cbm
$315
$600
$1,100
$1,260
Sedan / Hatchback(M)
e.g. 11-12cbm
$325
$600
$1,100
$1,260
Saloon / Hatchback(L)
e.g. 12.5-13cbm
$350
$620
$1,120
$1,320
SUV(S) i.e. RAV4
e.g. 14cbm
$355
$650
$1,200
$1,450
Minibus / Van i.e. 3-9 Seater
e.g. 16cbm
$435
$745
$1,345
$1,645
SUV(M) i.e. Prado
e.g. 17cbm
$463
$800
$1,450
$1,730
SUV(L) i.e. Safari
e.g. 18cbm
$465
$850
$1,550
$1,800
Microbus i.e. 20-30 Seater
e.g. 37cbm
ASK
ASK
ASK
ASK
Others Over
e.g. 37cbm
ASK
ASK
ASK
ASK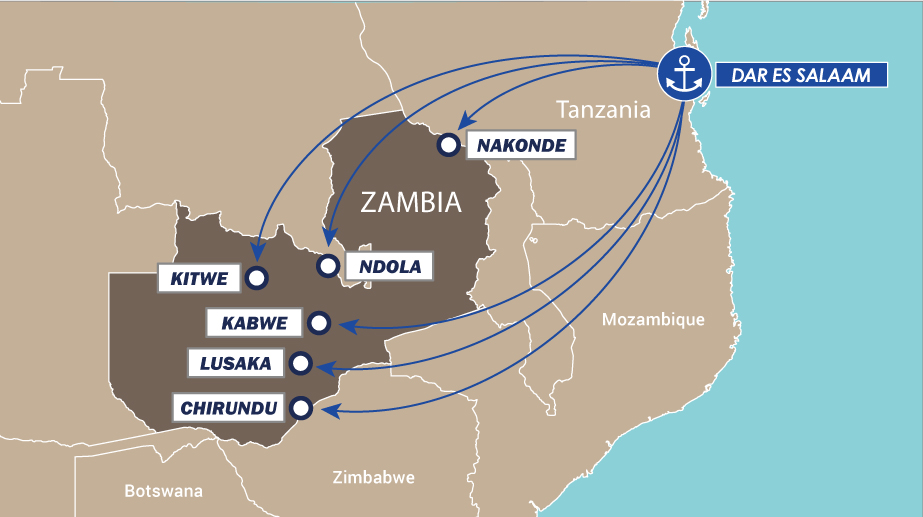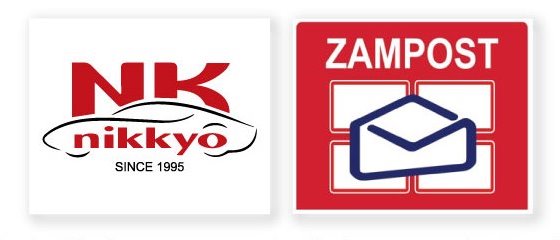 Nikkyo Cars's Customer can make their payments also via ZAMPOST!
There are over 135 ZAMPOST branches throughout Zambia, so paying for your vehicles just got much easier!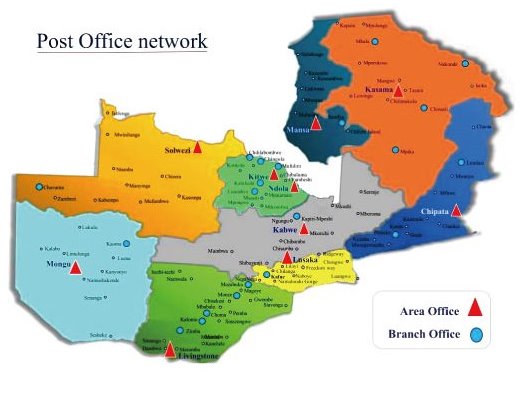 How To Pay Via Zampost?
Choose your car from our Nikkyo stock list
https://www.nikkyocars.com/m/stock/
ASK for the Invoice for ZAMPOST payment
Pay at ZAMPOST!
Instant transfer! ZAMPOST fund transfer is quicker than bank!
Nikkyo Zambia Agent
IMPORTANT NOTICE
All exact payment for all deals must be transferred & paid directly to Nikkyo in Japan.
Nikkyo will not be responsible if the fund was not directly transferred to Nikkyo in Japan and in the case it is missing or any trouble/ incident occurred.
Bank Information
NIKKYO CARS IN ZAMBIA (PULITOS GENERAL)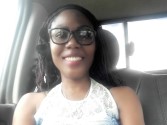 Staff
Ms. Petronellah
Address
Shop number 10, Kanele mall, Kafue Road, Lusaka, Zambia 34464
Tel
+260-76-3050173
Mobile
+260-97-6921019
+260-96-3770146
Email
zambia2@nikkyocars.com
NIKKYO CARS IN ZAMBIA (Bambelela Solutions Limited)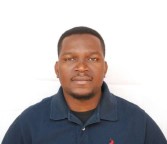 Staff
Mr SICHIWEZA
Address
Room 3 Bwafwano House Ndola ZAMBIA 10101
Tel
+260966888313
+260977892829
Mobile
+260966928442
Email
bambelelasolutions@nikkyocars.com
NIKKYO CARS IN ZAMBIA - Copperbelt Branch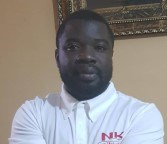 Staff
Mr. Latson Nkhoma
Address
Room 42 Bowmeker House, 4th Floor, Kitwe ZAMBIA 10101
Tel
+260976551495
+260950066497
Email
nkhoma.laston@gmail.com
Why Nikkyo?
Good quality car!
Nice Communidation!
Amazing prices!
Customer Satisfaction!
Fast Services!
Local Branch
Frequently Asked Questions
You will first need to register a customer ID and password with our company. Once this process is complete, you can begin purchasing vehicles.
Q
What is the difference between FOB, CIF prices?
FOB price is the cost of the vehicle. CIF is marine insurance + freight/shipping cost. It does not include custom duty, clearing or tax (VAT) in your country.
Q
What are the available payment methods?
We accepts payments in the following forms.
1) T .T.(Telegraphic Transfer)
2) Letter of Credit (L/C at sight)
3) Online Payment by Credit Card (Visa, MasterCard, American Express) & PayPal.
Credit cards are only accepted from eligible countries. Minimum payment is 10,000jpy.
Q
How long does it take to ship the vehicle?
Shipping time may vary depending on port and company used, but on average it takes about 3-4 weeks.
Q
When will my vehicle be shipped?
The estimated departure date will depend on the confirmation of your payment and the shipping company's schedule. Your sales agent will keep you updated with this information once your order and payment has been confirmed.
Q
How trustworthy is your company?
Customer Reviews



F Shaba, Zambia
Hie am F Shaba from Chiradzuru Malawi I was one of those doubting about Nikkyo it took an effort of Bushra to convince me to taste the taste of Nikkyo here I am with the smart, low mileage truck, fast delivery and at reasonable price.I got my truck on 26th April 2020. I salute Nikkyo for good work continue to serve us. The next purchase is the name Nikkyo.
Jun 8, 2020



Mr. S, Zambia
Tomorrow morning will start the process of clearing it.
Thanks for your service I really appreciate boss!!:) :) :) :) :)
May 27, 2019



Rahim, Zambia
Hello NIKKYO,

Please note i received the item in order and happy with it.
its a powerful machine
I love it

Regards
Rahim.
Jun 30, 2017



K. M. Mwenda, Zambia
hi, NIKKYO,
Received in good condition. thanks.
Apr 24, 2017



M. DICKSON, Zambia
My vehicle in its neat and superb condition. Thank you! It has been good doing business with you. Looking forward to enhancing our relationship in the field of business.

Apr 18, 2017



Evachilu, Zambia
Hi, NIKKYO,
received thanks!
am expecting next Airtrek and 3.0L Pajero from Nikkyo
Feb 13, 2017



B. MUDONI, Zambia
I am going to send let me do the seats and everything on the bus.its a very good bus my wife is happy.

To tell you the truth i am a very happy person this was a very buy to me people have been asking about this bus. tell others that they can also get one or two from you. you are good people even there money is safe they will get what they want from NIKKYO.

We need to start our next deal next month
Jan 31, 2017



Emmanuel , Zambia
I received the car. great condition, I want more business with you.
Nov 25, 2016



W. Luu , Zambia
Hello. Good day sir. Hop you okay. The vehicle finally arrived in Lusaka
Thank you for having the confidence in me and do business together. I am sure we will do business again soon.
Nov 25, 2016



K. s. Abraham, Zambia
Hello, NIKKYO,

Thank you so much NIKKYO,
I have received my car.
Oct 11, 2016



Mulenga, Zambia
Hi, NIKKYO,
We received the car, It's a really good car!
You are very professional and friendly,
Thanks.
Oct 6, 2016