Nikkyo Sales Team
How To Buy
https://www.nikkyocars.com/m/howtobuy/
Import Regulation
Shipping Destination ports:


Dar es salaam

(Tanzania),

Maputo

(Mozambique),

Durban

(South Africa)
Steering Handle:
Right (Exceptions for special cars e.g. ambulance and fire engine)
Age restriction:
No age restriction.
Road worthiness Inspection:
JEVIC or EAA or ATJ
Delivery Time:
Approximately 6-8 weeks
IMPORTANT NOTICE
All exact payment for all deals must be transferred & paid directly to Nikkyo Account.
Nikkyo will not be responsible if the fund was not directly transferred to Nikkyo Account and in the case it is missing or any trouble/ incident occurred.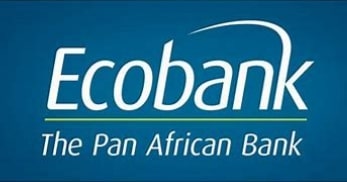 | | |
| --- | --- |
| Bank Name | ECOBANK ZAMBIA |
| Account Name | NIKKYO CARS LTD |
| Account No | 5615000009082 |
| SWIFT Code | ECOCZMLU |
| Branch Name | THABO MBEKI BRANCH |
| Branch Code | 360002 |
Nikkyo Zambia Agent
NIKKYO CARS IN COPPER BELT ZAMBIA (Laj Business Hub Ltd) -
Dar es salaam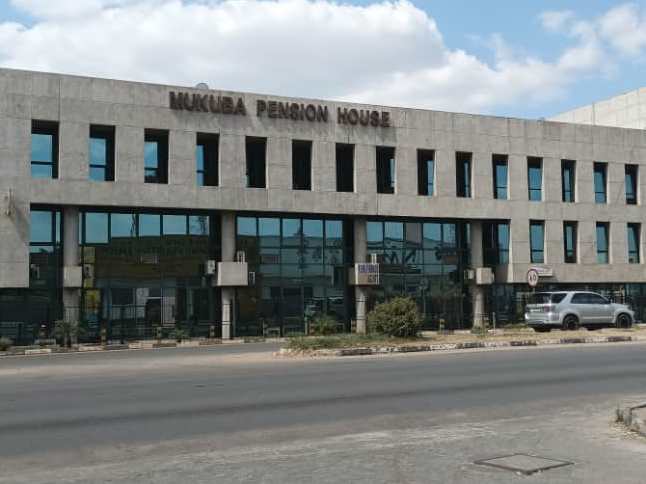 | | |
| --- | --- |
| Staff | Hellen Chanda |
| Address | Yy 13 Cha Cha Cha Bowmeka building 4th floor room 42. kitwe, Zambia. |
| Tel | +260960323356 |
| Email | lajbusinesshubltd@gmail.com |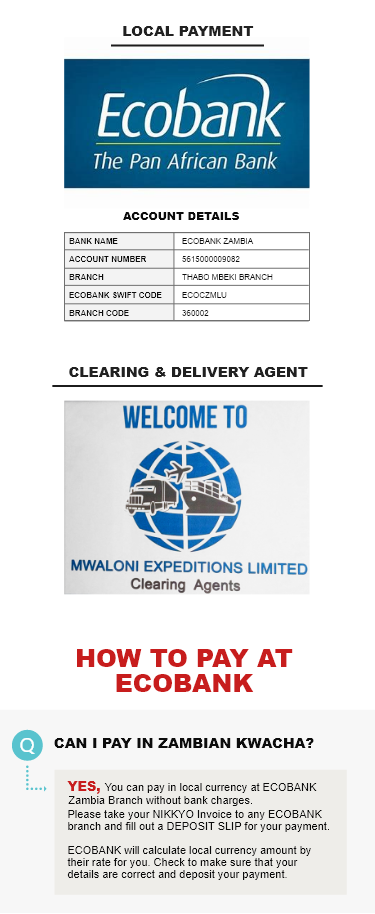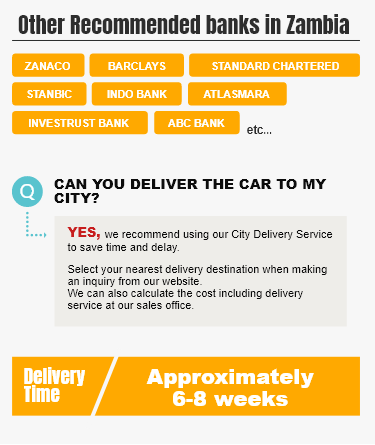 Customer Reviews



CLIFFORD. C., Zambia
I received my car in very good condition, Nikkyo is the best company with the best service delivery. Thank you Nabeel for the assistance from the beginning. Hoping for more business in the future with you and Nikkyocars.com.
May 9, 2023



Harvey, Zambia
My name is chaangwa Harvey, I would like to thank Nikkyo motors for a very professional service. I have received my markx which is in a perfect condition
Dec 14, 2022



Cosmas B, Zambia
I would like to inform you that I received the Toyota Vanguard I purchased from your company.

The vehicle is in good condition, neat and beautiful.

Many thanks goes to Mr ZIA & Mr Nabeel for his good customer service and on time updates.

You can't go wrong with Nikkyo cars.
Aug 23, 2022



B.K, Zambia
I have finally received the car.Thanks so much for everything the car is in a very good condition.
Apr 15, 2022



J. M, Zambia
I am J. M, I am a Zambian and I reside in Lusaka. I am a very happy customer. I received my car in very good condition. I would like to thank Nikkyo Japan motors. Thank you very much you are a very efficient company and Joice Bazar continues with that spirit of guidance it was nice dealing with you.
Happy customer
Feb 4, 2022



C.Kaonga , Zambia
Nikkyo Cars are unbelievably a reliable company with excellent service compared to none. Today am very happy that I have received a car sold by Nikkyo Cars company which is very clean and beautiful beyond my expectations. You get it like it on web pictures.
Thank you Zia for getting me this beauty.FY

Aug 26, 2021



L.Banda , Zambia
Thank you, Zia and Nikkyo company for the excellent service for the vehicle I just recently bought from you, it's a good car we all like it so much, your services are good and am very happy to do business with you and I promise to continue to do business with you...and I recommend others to do business with Nikkyo because it's a Worth trusted and honest company.


Aug 26, 2021



T. S, Zambia
Thanks for the car which l have received in good condition.
Hope to do business with you soon.
May 7, 2021



F Shaba, Zambia
Hie am F Shaba from Chiradzuru Malawi I was one of those doubting about Nikkyo it took an effort of Bushra to convince me to taste the taste of Nikkyo here I am with the smart, low mileage truck, fast delivery and at reasonable price.I got my truck on 26th April 2020. I salute Nikkyo for good work continue to serve us. The next purchase is the name Nikkyo.
Jun 8, 2020



Mr. S, Zambia
Tomorrow morning will start the process of clearing it.
Thanks for your service I really appreciate boss!!:) :) :) :) :)
May 27, 2019



Rahim, Zambia
Hello NIKKYO,

Please note i received the item in order and happy with it.
its a powerful machine
I love it

Regards
Rahim.
Jun 30, 2017



K. M. Mwenda, Zambia
hi, NIKKYO,
Received in good condition. thanks.
Apr 24, 2017



M. DICKSON, Zambia
My vehicle in its neat and superb condition. Thank you! It has been good doing business with you. Looking forward to enhancing our relationship in the field of business.

Apr 18, 2017



Evachilu, Zambia
Hi, NIKKYO,
received thanks!
am expecting next Airtrek and 3.0L Pajero from Nikkyo
Feb 13, 2017



B. MUDONI, Zambia
I am going to send let me do the seats and everything on the bus.its a very good bus my wife is happy.

To tell you the truth i am a very happy person this was a very buy to me people have been asking about this bus. tell others that they can also get one or two from you. you are good people even there money is safe they will get what they want from NIKKYO.

We need to start our next deal next month
Jan 31, 2017



Emmanuel , Zambia
I received the car. great condition, I want more business with you.
Nov 25, 2016



W. Luu , Zambia
Hello. Good day sir. Hop you okay. The vehicle finally arrived in Lusaka
Thank you for having the confidence in me and do business together. I am sure we will do business again soon.
Nov 25, 2016



K. s. Abraham, Zambia
Hello, NIKKYO,

Thank you so much NIKKYO,
I have received my car.
Oct 11, 2016



Mulenga, Zambia
Hi, NIKKYO,
We received the car, It's a really good car!
You are very professional and friendly,
Thanks.
Oct 6, 2016