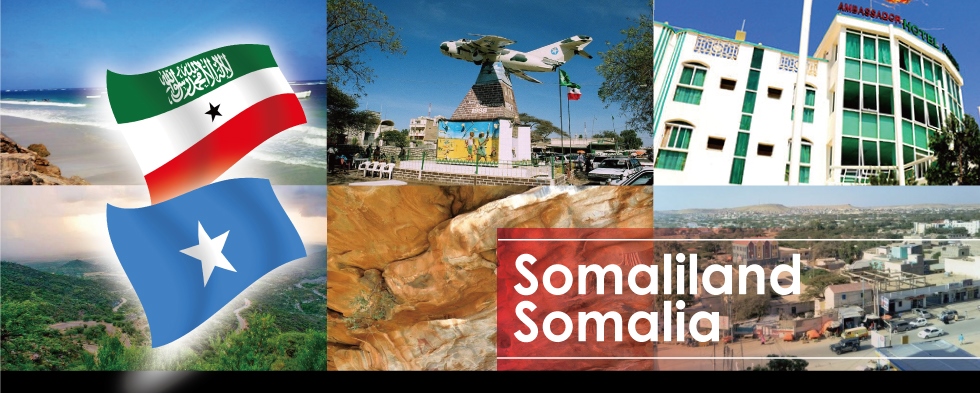 Payment Options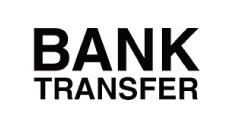 Pay with Bank Transfer
Make the wire transfer(telegraphic transfer) using the Pro-forma Invoice.
How to Load in Container?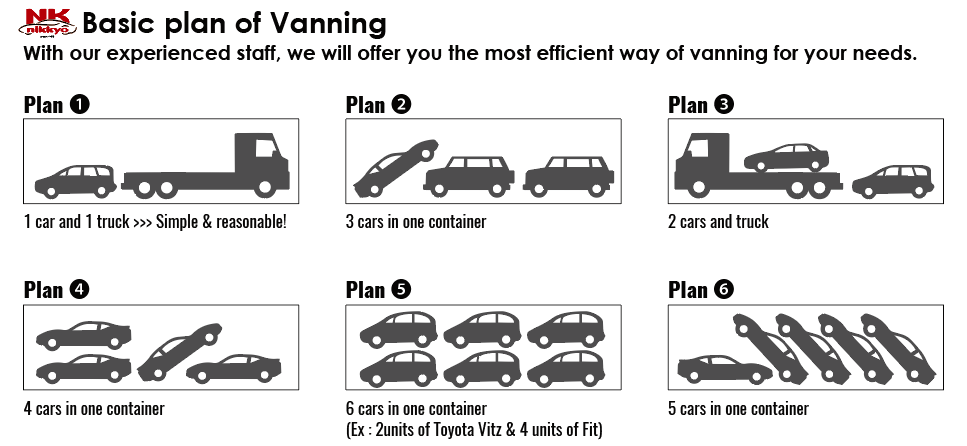 Clearance Port
Pick up at the port
BERBERA / MOGADISHU / KISMAYO
Delivery via Car Carrier
HARGEISA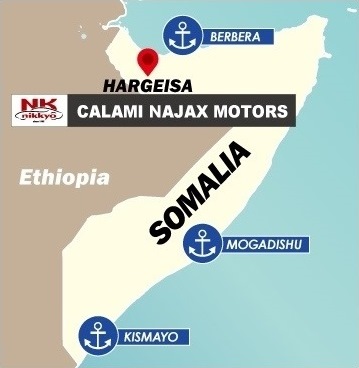 How long does it take to get my car?

IMPORTANT NOTICE
All exact payment for all deals must be transferred & paid directly to Nikkyo Account in Japan.
Nikkyo will not be responsible if the fund was not directly transferred to Nikkyo Account in Japan and in the case it is missing or any trouble/ incident occurred.
Bank Information
Why choose us?
Best Price Guarantee


Nikkyo offers its customers the lowest services charges.
There are No Hidden Charges.

Enthusiast Sales Staff


Our dedicated sales team is always available.
Feel free to contact us via Email / WhatsApp / Skype / Phone Call to get assisted almost immediately.

Largest Network


Nikkyo Company is associated with ALL Auto Auction houses in Japan which allows us access to more than 12,000 vehicles weekly.

Quick & Safe Shipping


Nikkyo Company's dedicated shipping agents ensure direct & safe delivery. We ensure Scratch-free, Stress-free delivery to your port / City.
Frequently Asked Questions
You will first need to register a customer ID and password with our company. Once this process is complete, you can begin purchasing vehicles.
Q
What is the difference between FOB, CIF prices?
FOB price is the cost of the vehicle. CIF is marine insurance + freight / shipping cost. It does not include custom duty, clearing ot tax (VAT)in your country.
Q
How long does it take to ship the vehicle?
Shipping time may vary depending on port and company used, but on average it takes about 3-4 weeks.
Q
When will my vehicle be shipped?
The estimated departure date will depend on the confirmation of your payment and the shipping company's schedule. Your sales agent will keep you updated with this information once your order and payment has been confirmed.
Q
How trustworthy is your company?