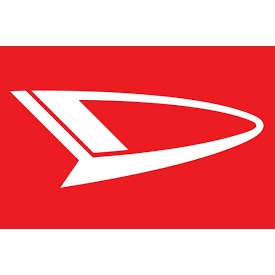 DAIHATSU
A feature of Daihatsu is that it meets the needs of mini vehicles with a wide range of vehicle models.
Along with Suzuki, it is a manufacturer that is the driving force behind the mini vehicle industry.
Since Daihatsu has become a subsidiary of Toyota, we are aiming for high-quality construction among mini vehicles, just like Toyota.
There is a good balance between driving and fuel efficiency, and the design is perfect for families and women,
and there are many designs that are not habitual. It is a so-called design for everyone.
Therefore, Daihatsu has a wide range of purchasers, and they design it to be accepted by people of all ages,
including young people, families, and the elderly.